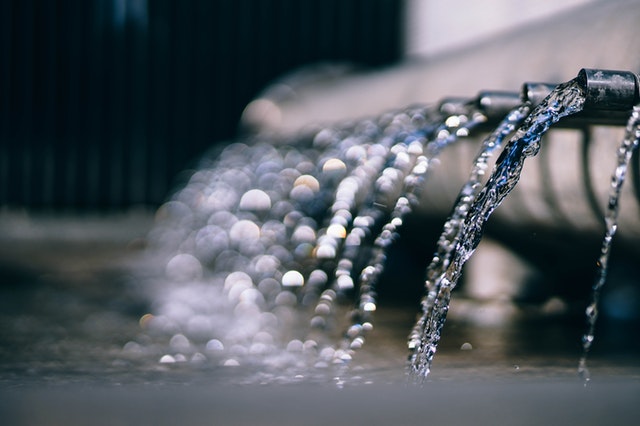 The Growth of Pooled Funds in Philanthropy
In collaboration with the Raikes Foundation, Sherry Consulting investigated how pooled funds can increase the efficacy of individual donors, who represent over 70% of giving in the U.S.
Making a Difference in Your Community: New Models of Civic Engagement
This winter, Christine's returned to Stanford Continuing Studies to teach a course that dove into the decline in civic participation over the past decades and highlighted innovative efforts working on reversing this trend.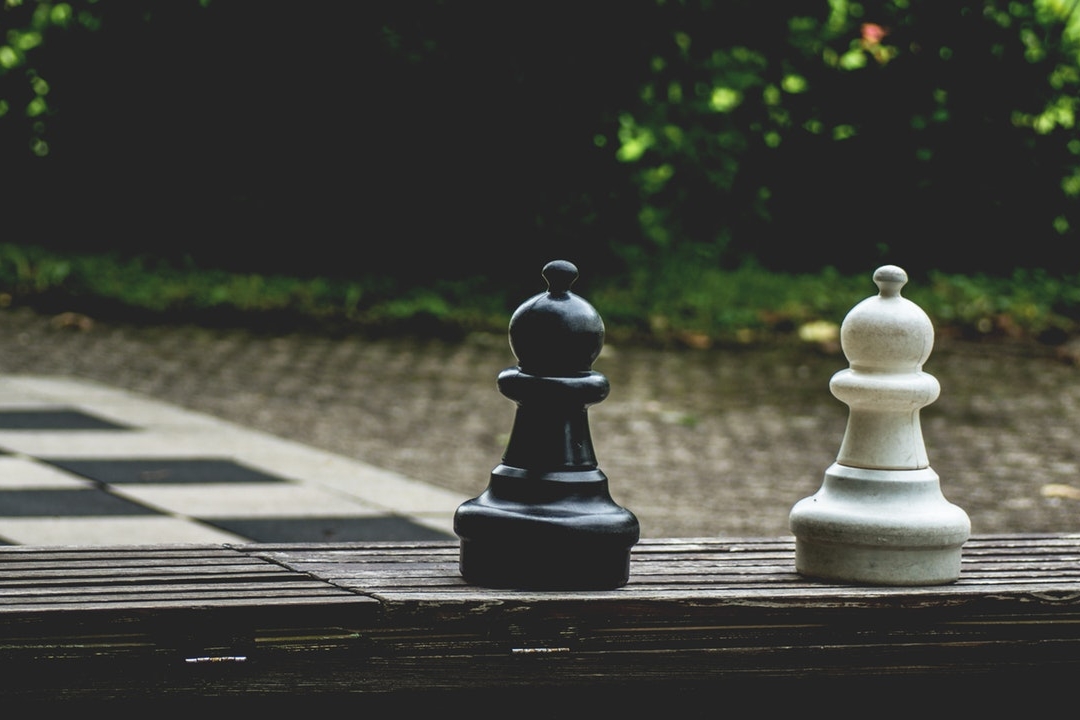 Making an Impact: A Guide to Strategic Philanthropy
Alongside the J.P. Morgan Philanthropy Centre, Sherry Consulting defines how to plan, execute, and evaluate impactful grants in this 2-part report.
Sherry Consulting delivers custom research, facilitation, strategic planning, and coaching strengthened by decades of leadership and expertise in numerous issue areas.
RESEARCH
In-depth and bespoke investigations for your specific needs

Opportunities across current and emerging issues

Field scan leader
Facilitation
Frequent contributor at conferences, seminars, and offsites

Founding Director of The Philanthropy Workshop West and a lecturer with Stanford Continuing Studies
Strategic Planning
Short- and long-term goal setting and execution

30 years of experience in philanthropy, business, law and global affairs
Personal Advising
Tailored consultations and coaching

Support on a range of issues from leadership succession, to grantee due diligence, to board governance
Get in Touch
Drive philanthropic impact with customized advising from Sherry Consulting